After years of SEO strategy research and real project analysis, its become clear that the most popular Search Engine, Google, is keen to incrementally increase the ranking factor impact that UX metrics are weighted at. Can the SEO Industry in its current form survive as the AI behind search engines rely more on UX indicators than simply matching up search phrases with websites targeting keywords?
The 'link' between UX and SEO: Google's end goals being realized
While UX has developed from within the Tech Industry's product development community…the practice of search engine optimization has been more of a Sales and Marketing driven industry. A way for businesses to take
In the early days of SEO, savvy website owners figured out how to utilize technical seo strategies like Keyword Stuffing, to rank highly for the targeted keywords. If you've ever talked to an SEO sales person, there is a good chance they tried to sell this exact type of service. While this strategy did not prove to be a solid longterm approach, it did work and those who utilized it successfully reaped big results.
It was less about what the user finds useful, and more about manipulating the SERP stnadings to show the highest paying clients website!

Doing strictly SEO has become a professional career path for many digital marketers over the past 20 years. The quickly developing technology behind search engines created buzz for business owners that has resulted in a whole slew of SEO focused agencies, aggressively selling SEO services, promising results in higher rankings, more traffic, more leads, etc.

In the early days, the strategies to achieve these results were pretty straightforward. The search engines were in their infancy, if you can imagine such a thing, as a search engine infant…if not, see below :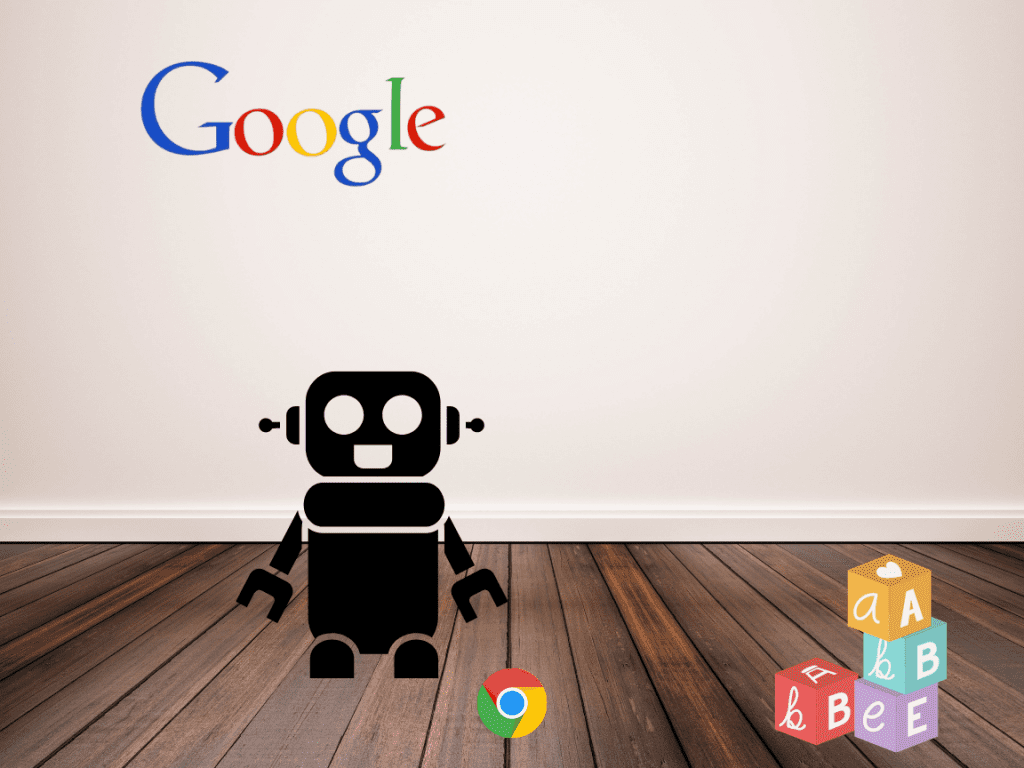 SEO as a practice evolved into two areas: Technical and Content
Technical SEO
Little Google was a wee-little Googler, that couldn't really identify everything that well yet…much like a child, Google baby needed to be taught the ways of the world (in this case the world-wide-web). Technical SEO strategies focus on helping to put all of the information into the most easily readable format for the search engine. In the early stages, this was really important, because Google baby just wasn't that smart.
Because of this, having technical expertise on proper use of site-maps, taxonomy structures, schema mark up, meta-data, and website performance metrics (just to name a few), would be a great advantage to have over all other website owners…naturally the businesses with those technical resources in place have been able to create profitable businesses around providing the consulting services to SMB businesses that don't have the bandwidth to keep up with the technical changes a Technical SEO Strategy can require…but this is changing.
Content SEO
Imagine if everyone in your family was competing for what word the new baby in the family would say first…if this was a competition taken seriously, every family member would do their best to get the most attention from the baby so they could say that word as many times as possible…the baby would eventually say the word it has heard and seen the most.

So did our Search Engine Baby!

Moving on with this concept, the search engines have grown up…much like your favorite family member who was a cute little child that laughed at all your corny jokes…Google Baby has grown to become more sophisticated, less easy to influence, more interested in figuring things out on it's own, rather than being told what to do…but Google Teenager still doesn't know everything, still has lots of maturing to do.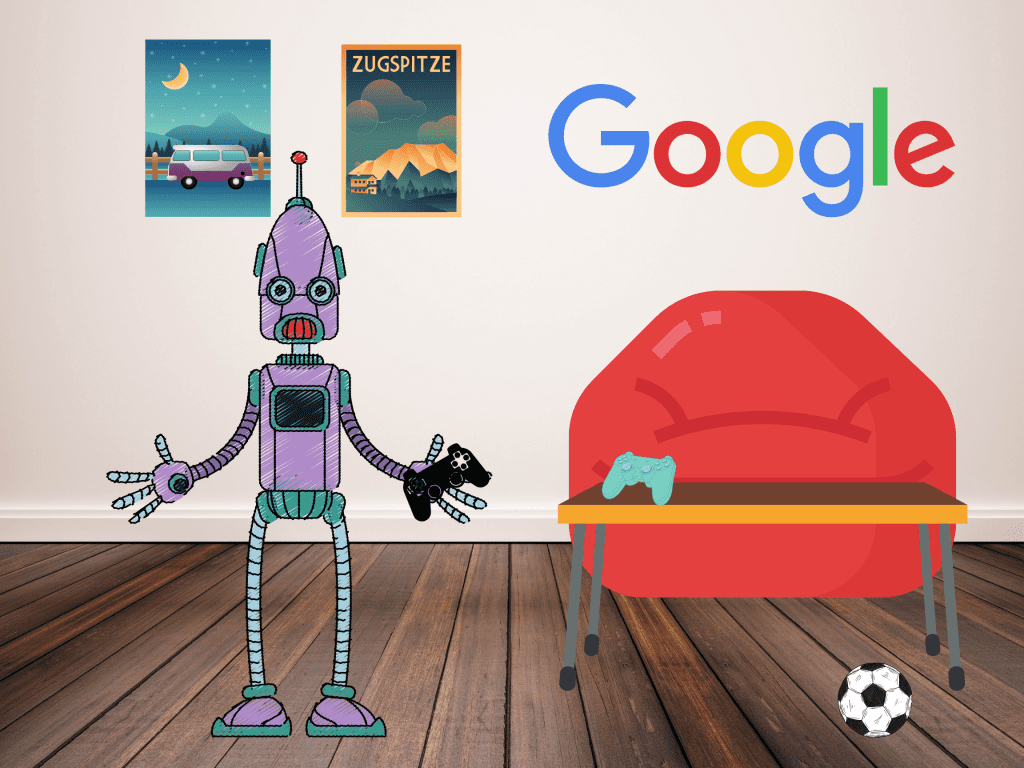 So, like a teenager, during the last decade or so, the search engines have still been susceptible to SEO strategies from smart digital strategists. Although much harder than in the past, there is still a clear delineation in performance when you compare website with SEO strategies in place, compared to ones that don't…The fact is the SEO industry has still maintained and remained relevant during this period of the search engines growth because the tactics, although evolved, are still being effective..
What is next for SEO in the age of UX?
As an AI trying to connect human users with the best results for a human…Google Bot is trying it's best to mature into a human-like operator that can think for itself and determine the best results on heuristics it has learned to value. In a perfect situation, the algorithm for search will becomes so good, nothing an "SEO Expert" can do will manipulate the results…to be real, we are pretty much already there. SEO as a practice is dying and good ole fashion content development reigns supreme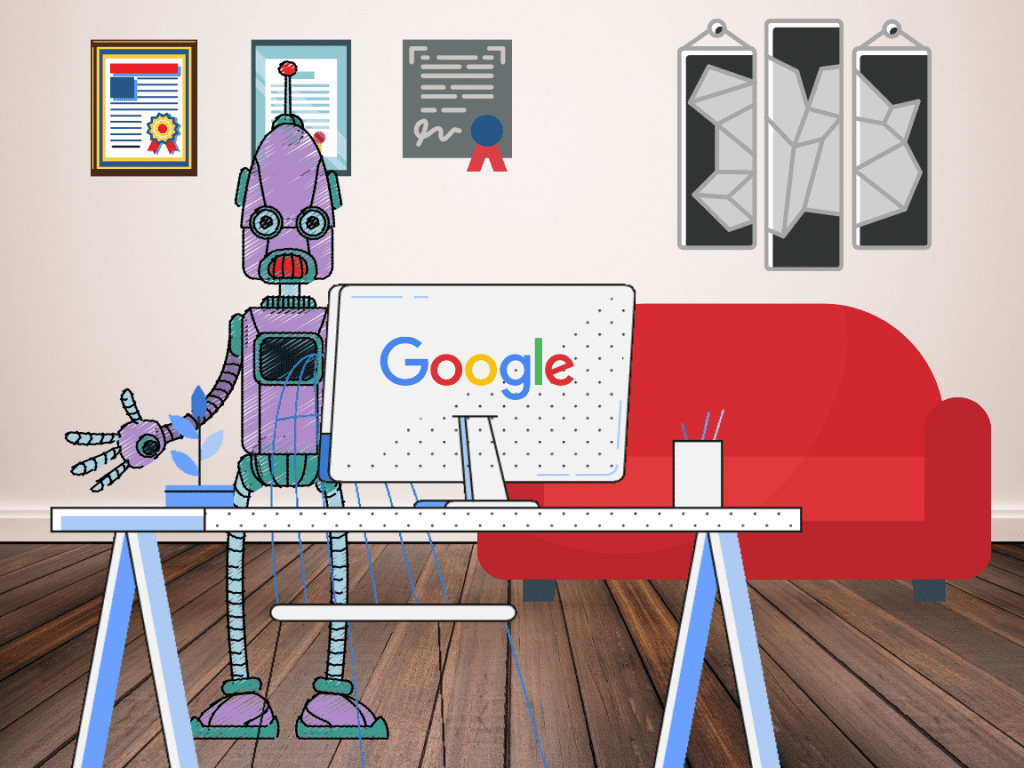 How does increased UX importance impact small business owners?
Small business owners often have the worst websites in terms of user experience. Reasons for this include small budgets, little resources, "not knowing what they don't know", and even hesitance to invest into digital marketing because of bad experiences with a Marketing Agency. Explaining the ROI of UX can be challenging…but if you want to be a businesses who stay forward thinking…you will invest in the approach that SEO and UX are becoming one-in-the-same.